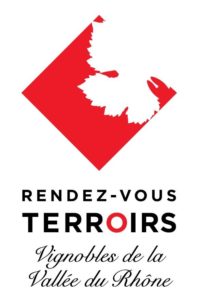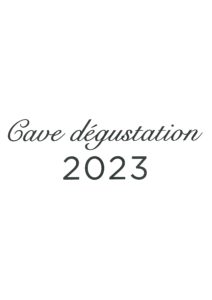 www.vins-rhone-tourisme.fr
Created and set up by Inter Rhône in 2003, the cellar welcoming quality charter of the
" Rhône Valley , Terroirs d'Accueil " is a bearer of the values of sharing and conviviality of Rhone vineyards. It is the guarantee that the visitors of wine cellars, ambassadors of their territory, benefit from quality service.
This year again the Domaine de Durban keeps it 3 leaves !!