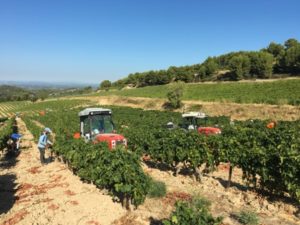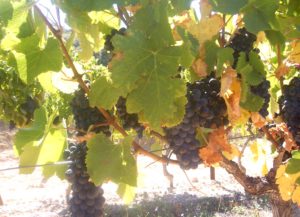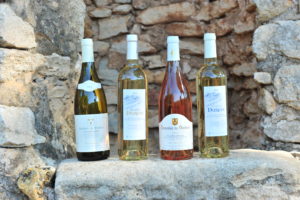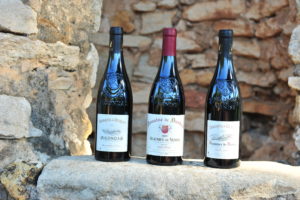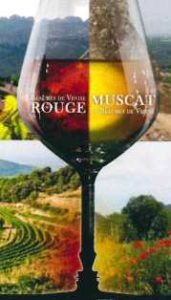 The profession of winegrowers is not an exact science !! It's true… It depends a lot on the weather, the climate.. and even the sky!.
This vintage 2020 is proof of that… After an unusually dry spring and despite a good blossoming the long-awaited thunderstorms of the months of July and August never came …
Nevertheless, the white varieties (viognier, chardonnay, marsanne, roussanne and small-bodied muscatel) did not suffer from the lack of water as for the syrahs.
On the other hand, the Grenache grape variety was slightly dehydrated, resulting in a lack of yield and juice. This does not detract from the quality of the wine which will undoubtedly be a very good vintage …
The harvest is now over and we have to work on all these different vats that are just asking to be pampered !!
Thats the story of this atypical vintage, unique, rather rare … but certainly very good!